Accessories Shop
All your accessory needs addressed here! From jewelry to handbags to hair ties and everything in between, our stylists have you covered!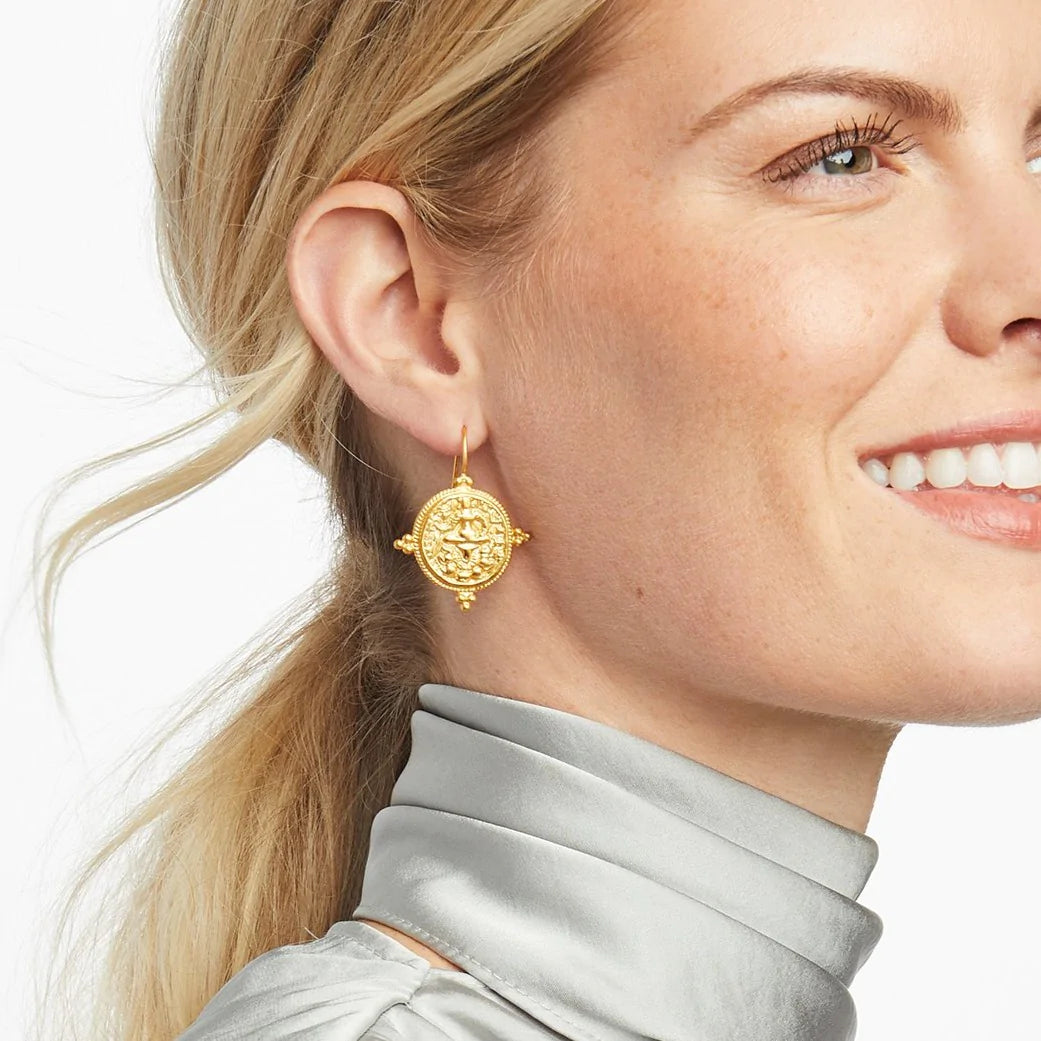 Jewelry
The ultimate accessory: Jewelry
We've got everything you need to accessorize with bling! Earrings, necklaces and bracelets from quality vendors.
Need a gift for a loved one, check out necklaces from Jane Win. Need a pair of earrings to elevate your outfit, Julie Vos will not let you down. Looking for elegant every day looks, explore what Gorjana or Tai Jewelry has to offer.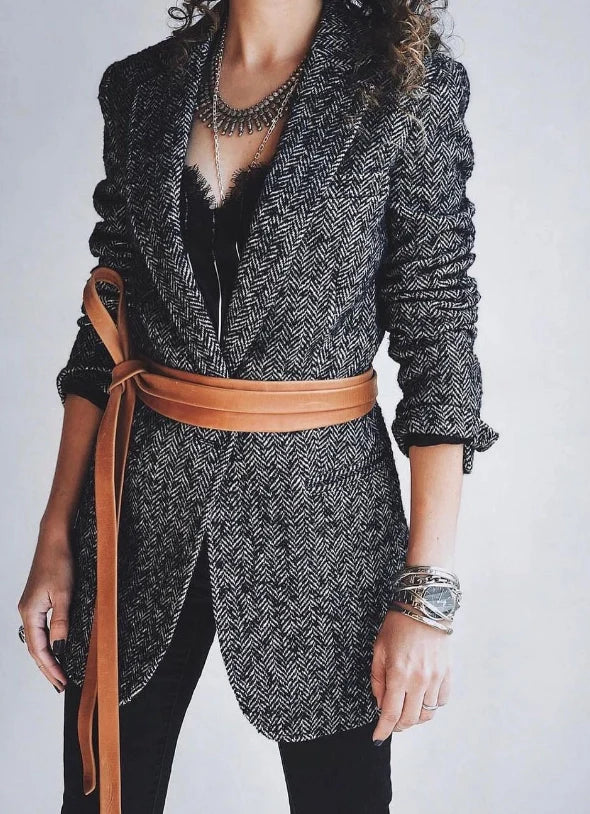 Belt It!
This season, we're belting almost everything! Pants... belted, dresses.... belted... the list goes on.
Check out our selection of belts and belted items.
We've got Scarfs
This winter promises to be chilly., bundle up in a warm and chic scarf!
We've got chunky scarfs, light cotton scarfs, patterned scarfs, cashmere scarfs, and even puffer scarfs!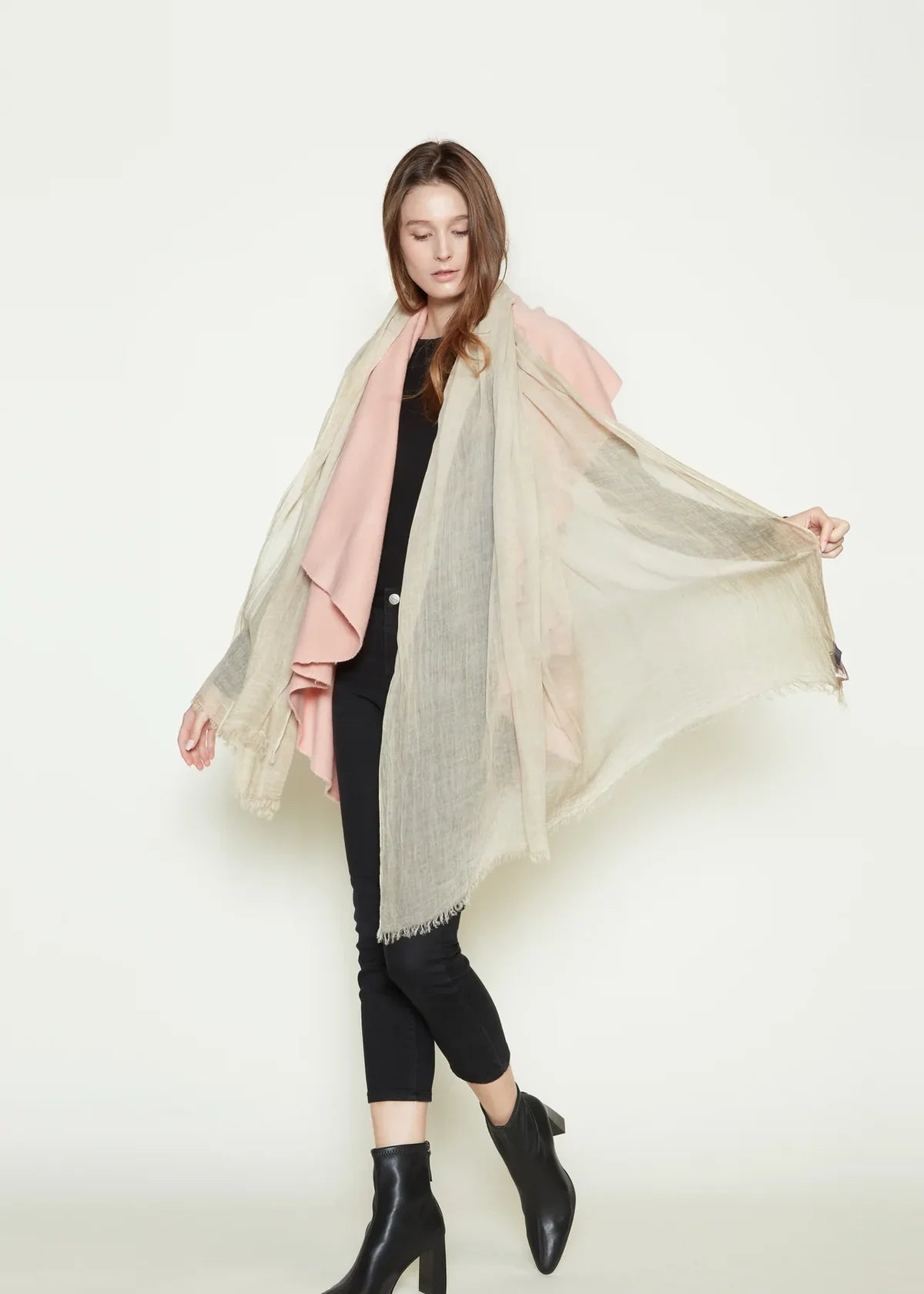 Still Got Questions...
Let us know!
Fill out the form below with any questions you have and one of our stylist will get back to you.